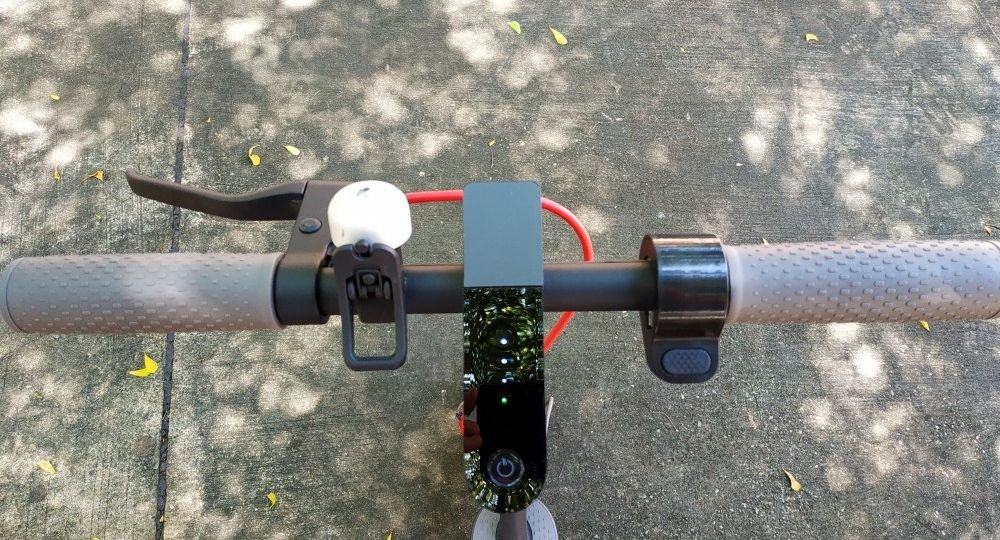 How to get started on a e-scooter.
That's the question we get asked very often. The answer is Simply get on. If you can balance a bicycle this should not be any more different. In fact it's easier. It takes no more than 5 minutes to familiarize yourself with your e-scooter.
So there you are. Landed in Bangkok and spending a few days to roam around before you are of to the mountains or beach. What will you do? Most will explore the majestic Grand Palace and surrounding famous temples. This you can easily do in a single day on your own or with a dedicated guide. But what if you wanted to look behind the scenes? Have a truly memorable day out and explore the unseen within Bangkok. Doing a bicycle tour is one option and over at Go Bangkok Tours they surely know. Had my best time out with them cycling around town. One other thing that people will do is a Thai Cooking Class. Thai food is delicious and world wide known for its awesome Pad Thai. I enjoyed taking a class at Go Thai Cooking School and it was so good that I booked an extra class for the day after! Come hungry though because you are up for a feast!
Back to e-scooters it's a totally different thing to do in Bangkok. As the first and only e-scooter operator in Bangkok we know all the ins and outs of e-scooters and its operations. For reviews check out our Tripadvisor listing HERE
First things first.
On/Off: The main button on the console switched your e-scooter on or off. It can also be used to switch on the lights or switch between normal and crazy fast sport mode.
Throttle: Located on the right side of the handle bar sits the throttle switch. Easily to operate by your thumb.
Brakes: Our e-scooter is equipped with dual brakes. I brake lever operates both rear and front at the same time. In the rear there is a disc brake and on the front it brakes on the actual motor. No fear of blocking the wheels. They come with ABS to ensure a safe journey.
Start up: Push the start button. Place 1 foot on the scoot and use the other foot to set of. Once you gained speed and both feet on the e-scooter you can engage the throttle and off you go. Enjoy the ride!!!
What's it like: A-mazing! Once you got throttle and brake under control the road is yours! #GOSCOOTBANGKOK
Now that you know all about how to control the scooter come over and give it a try! Fun Factor 10/10 guaranteed!