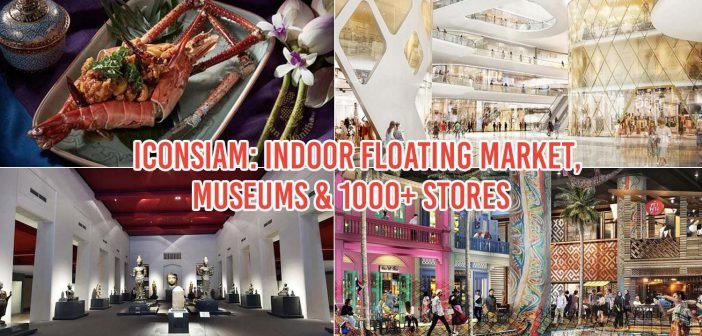 November 9th, 2018 marks an important day for all those shopping junkies across Asia. Icon Siam, Thailand's biggest and newest mall is opening.
Iconsiam is not just another retail and shopping centre. Iconsiam is a destination with multiple, first-of-their-kind attractions.
One of the most impressive attractions will be the Iconsiam Heritage Museum, Thailand's first world-class museum complex that brings together the historical and cultural heritage of the country in one place.
Apart from retail, there are also 2 waterfront residential condominiums inside the iconic development, consisting of the 70-storey Magnolias Waterfront Residences at Iconsiam and a 40-storey The Residences at Mandarin Oriental Bangkok.
Just around the corner from us it's just a boat ride away so make sure you wear your shopping shoes for afterwards!
Oh, and it will also house an INDOOR floating market! AND we will scoot past so if you wanna make a stop let us know!
We will update you with more info as we have been invited for the VIP opening on November 9th.